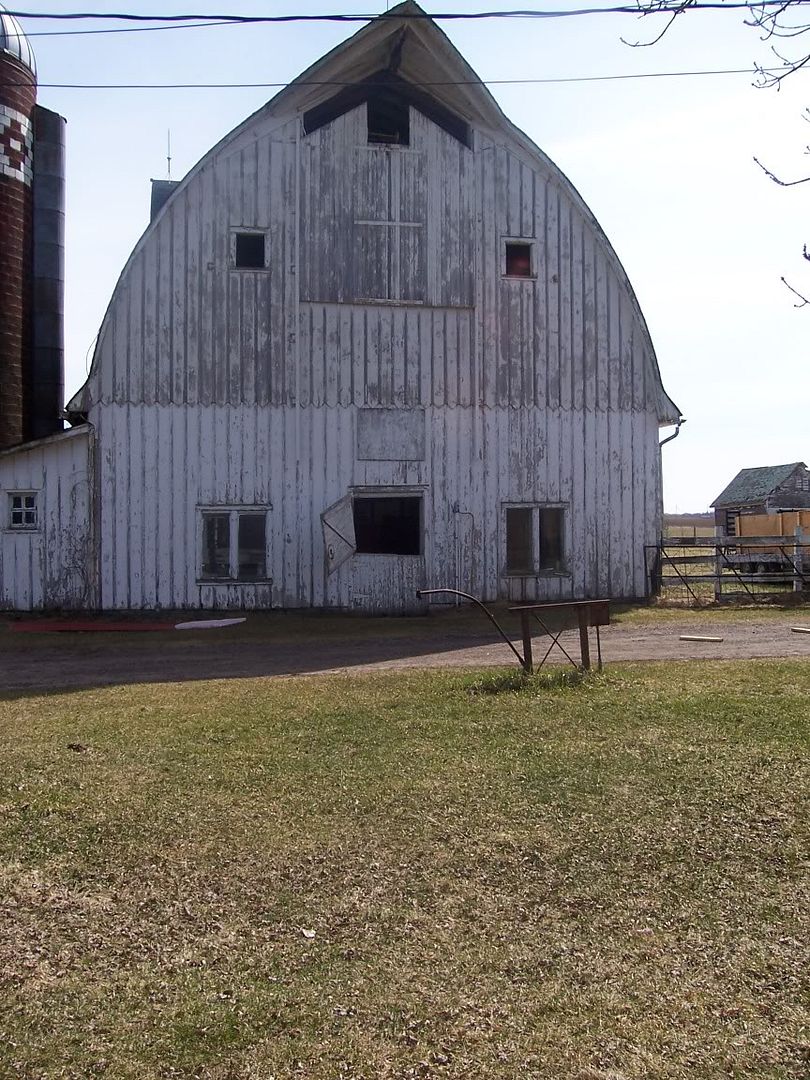 Spring has come and gone and if you're like me you can't believe how tall the corn is or how much things have grown. Here at the farm we are enjoying tomatoes and asperagus, fresh berries and delectable herbs already.
Last week was official berry picking week at the farm. The neighbor up the road grows some of the best organic berries I have ever tried. the sugar content is so high that i hardly added any sugar to the jams and sauces I made. Normally you will see a sugar content in the 6-7% range. these berries were running anywhere from 11-17% natural fruit sugar. What that means to you is less added sugar in your jam or sauce. Talk about sweet! We pick the berries and can them the same day. They are a s fresh as you can get. I have a limited amount from my stock taht are still available at
http://www.blissnblossomfarm.com/
but don't wait too long.
I will be getting several goat kids in the near future and so I am doing a Farmhouse Makeover. I will post the progress here and then the arrival of the new family goats.